This hi-tech laser combat activity utilises the same themed combat maps as our paintball games - 110 acres of combat playground at Cosford Wolverhampton, close to Telford and Walsall and easily accessable from anywhere in the West Midlands or Shropshire.
Using the worlds best laser combat system from BATTLESTORM you will be kitted out with camouflage suit, and replica weapons including P90 and MP7 replicas which look and feel just like the real thing!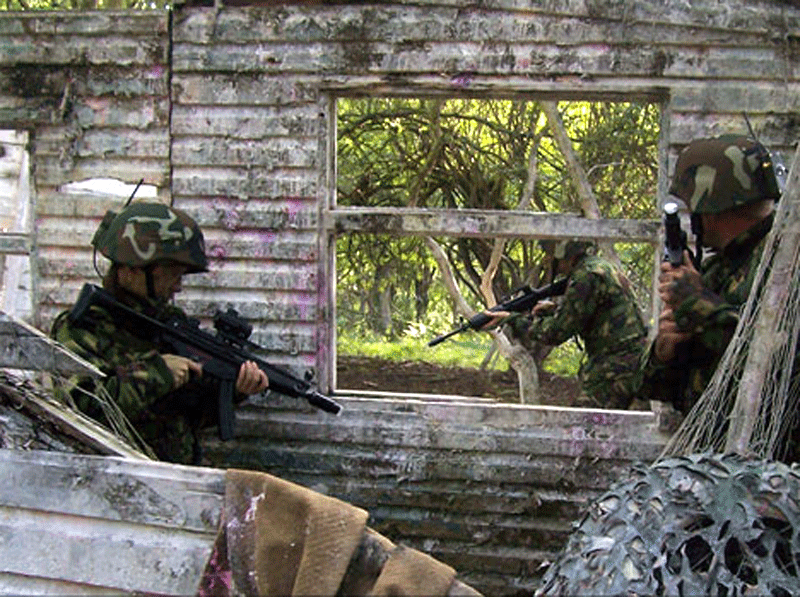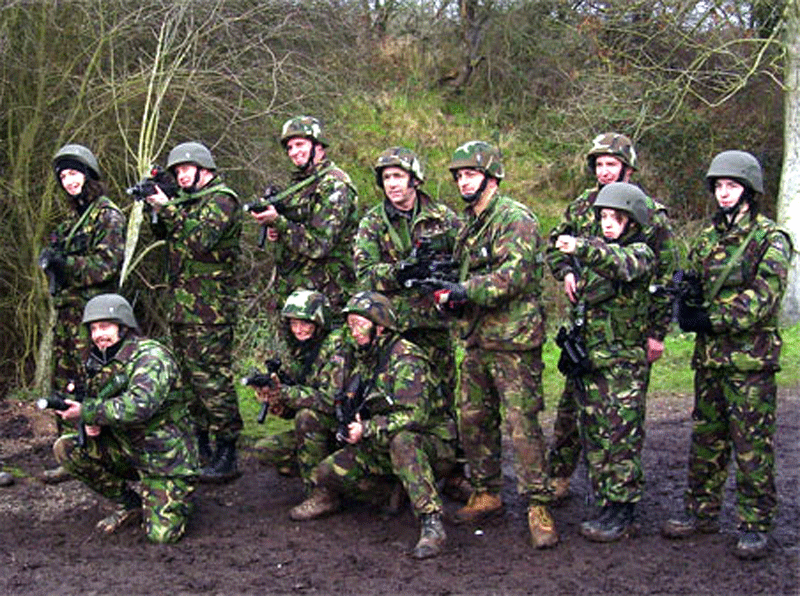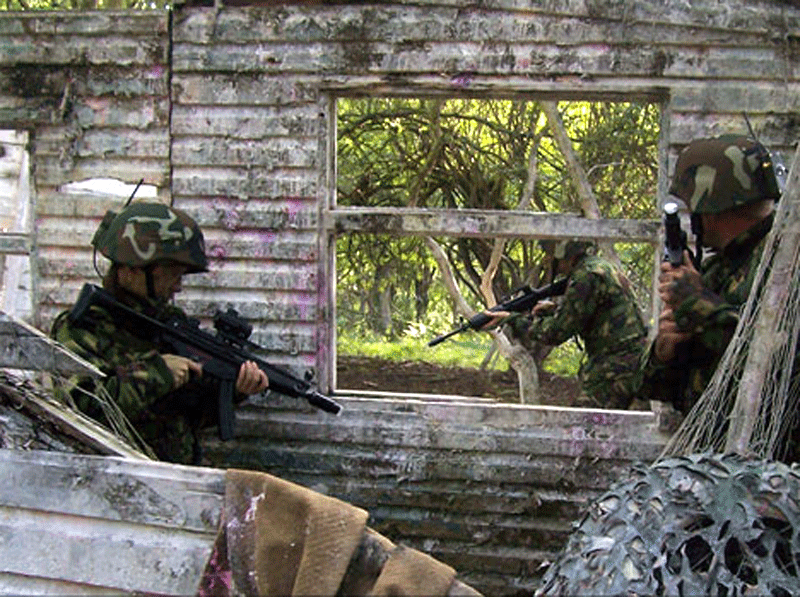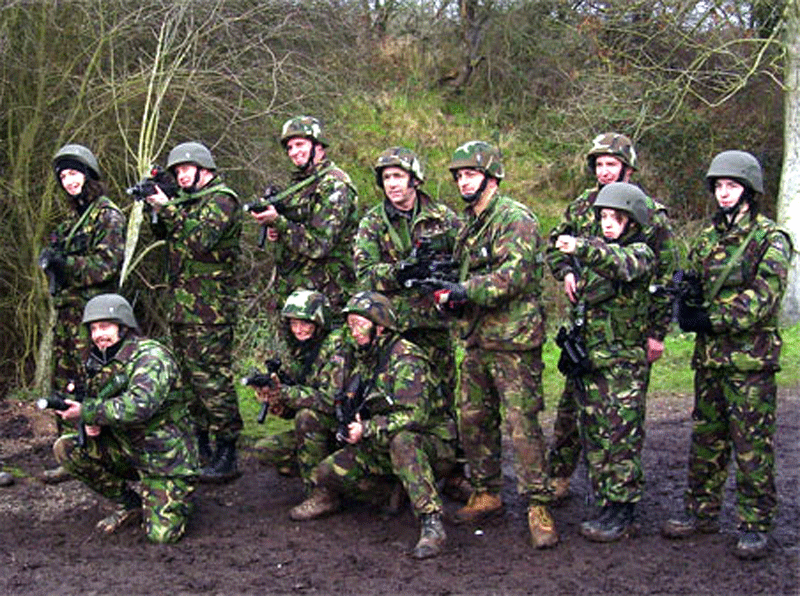 Accurate, and realistic, as used by the British Army for combat training,.. a far cry from the indoor laser toys you may have experienced before.
Suitable for Adult, Junior, and mixed age groups. Min 7 years.
OUTDOOR LASER COMBAT AT WARPED
Available 7 days a week, our regular 90 minute outdoor laser combat sessions are a fun, exciting activity for any age group - laser combat at Warped Wolverhampton will bring out the hero in you. Teamwork, leadership, and communication skills are required if you are to be victorious.





Call

01902 455455

for more info or

BOOK NOW below..




An event co-ordinator will contact you to discuss your visit.
GREAT VALUE !

ONLY £20 PER PERSON
GOT YOUR DATE?

BOOK IT NOW
"Massive THANK YOU to everyone at Warped Sports for a brilliant mornings Laser Combat everyone has had a fantastic time and Oakengates Rangers will be back ;)"
Annette Bodfish
"Thanks a lot for a fantastic day out at Warped. We loved the Laser Combat and the Assault Course activities and will be bringing the staff again"
John Dawson